Home of the Brave
Released in 2004
Now Available for Purchase.
Directed by Paola di Florio
Narrated by Stockard Channing
Produced by Paolo di Florio & Nancy Dickenson
Home of the Brave is about the only white woman murdered in the civil rights movement in America and why we DON'T know who she is. Told through the eyes of her children, the film follows the on-going struggle of an American family to survive the consequences of their mother's heroism and the mystery behind her killing.
Viola Liuzzo's death in 1965 led to the passage of the Voting Rights Act. Nearly 50 years later, a key provision of this landmark civil rights legislation had just been overturned by the Supreme Court, which makes Home of the Brave more relevant than ever.
… di Florio emerges with a serenely powerful, handcrafted film that navigates into a place Dr. Martin Luther King Jr. once called "the tangled discords of our nation"…."

"…there is nothing simple about this moving, historically significant, riveting film.."

– Roger Friedman | Fox News Channel
Loading Images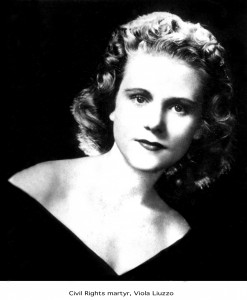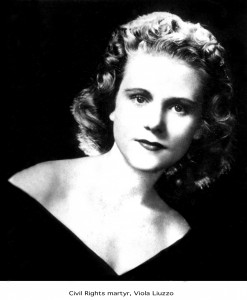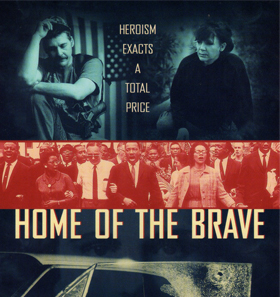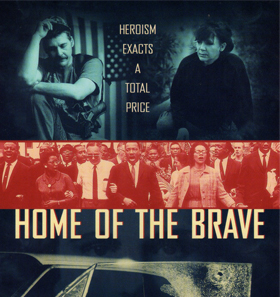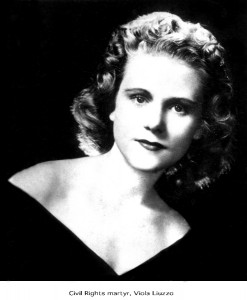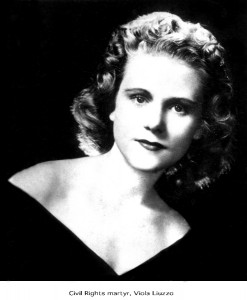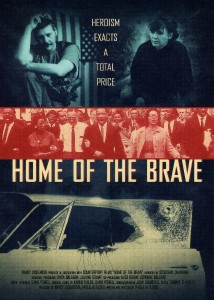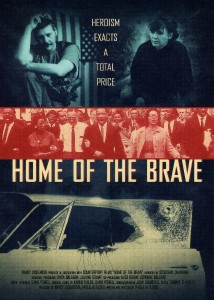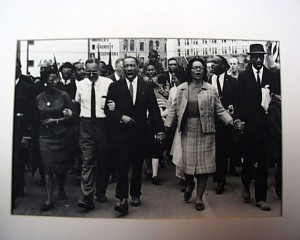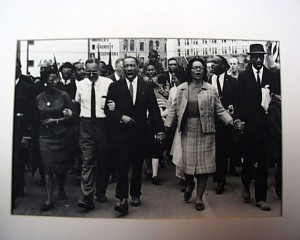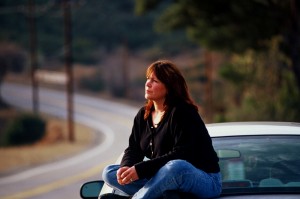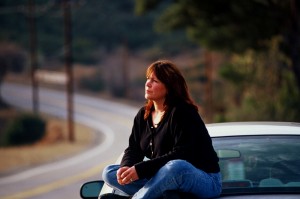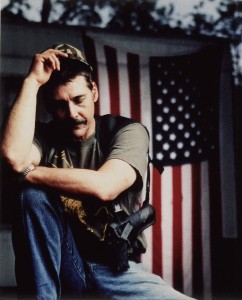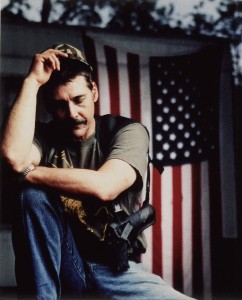 FILMMAKERS
Writer/Director/Producer…………………………………………………………………….Paola di Florio
Producer…………………………………………………………………………………..Nancy Dickenson
Cinematographer…………………………………………………………………………….Joan Churchill
Editor………………………………………………………………………………………Thomas G. Miller
Narrator…………………………………………………………………………………Stockard Channing
Original Score……………………………………………………………….Karen Childs & David Powell